Direct Point International
U.S.A distributor of over stock items
OEM, AFTERMARKET AND REFURBISHED GOODS
OUR DIVISIONS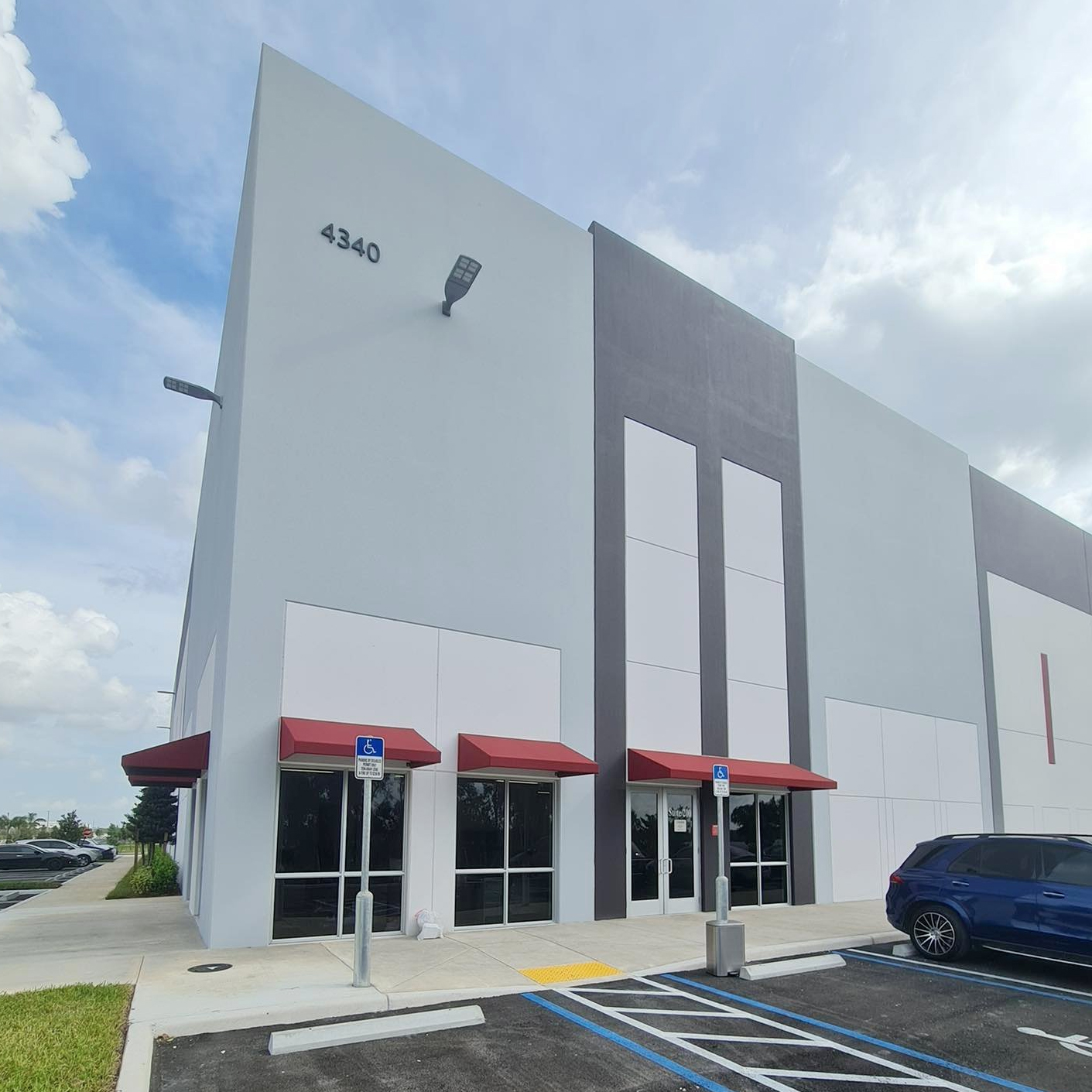 About Us
We've been crafting relationships with major suppliers over the years, to bring you the best deals across many brands.
We've already reached out to all major brands and suppliers so you don't need to!
DP Distribution is your one stop shop for all over stock items, whether you're looking to sell over stock items or to buy over stock items.
All goods are sold as is, with absolutely no returns or warranty. Goods may be purchased by the box loads or by pallets.
Looking for more info? Head over to our FAQ page, or contact us at [email protected] for more information.
Our Divisions
Great Pricing
Great deals on all items in stock, available for purchase by boxes or pallets. Offers accepted on all goods in stock.
Wide Inventory
Wide inventory updated in real time across all divisions, for seamless and zero error order fulfillment.
Fast Shipping
We got you covered with fast flat rate shipping on all orders. Same day shipping on all orders placed before 11.00AM EST.
Sales and Marketing Tools
Easy access to sales and marketing tools to help you make the best use of all your purchases.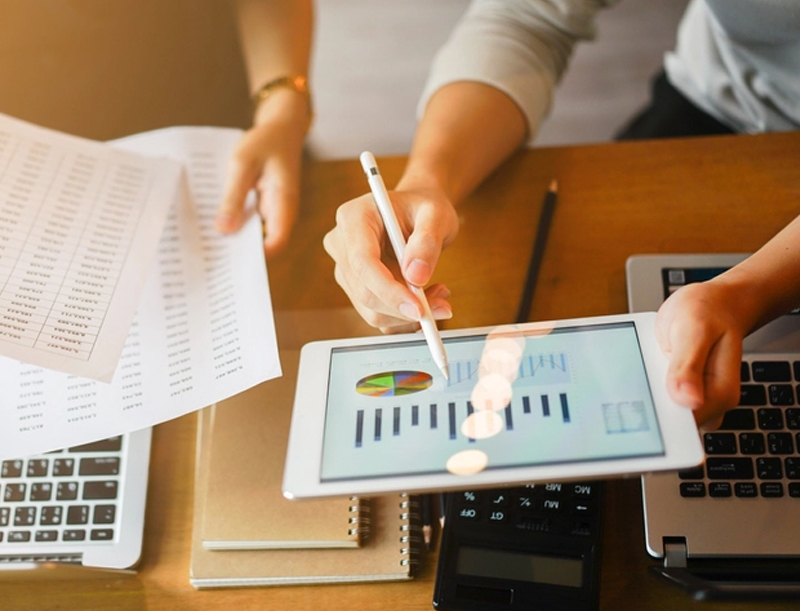 Extensive inventory across four divisions, ready to ship.
Great pricing and flexible payment options
Wide inventory and categories to choose from
Fast shipping rates with same day shipping
Access to sales and marketing tools
Drop shipping coming soon
Become a Buyer
Sell with us now. Wide customer base and marketing tools.
Great prices and payment options
Wide inventory to add to
Free return shipping
Access to sales reports
Assignment to Sales Agent
Become a Seller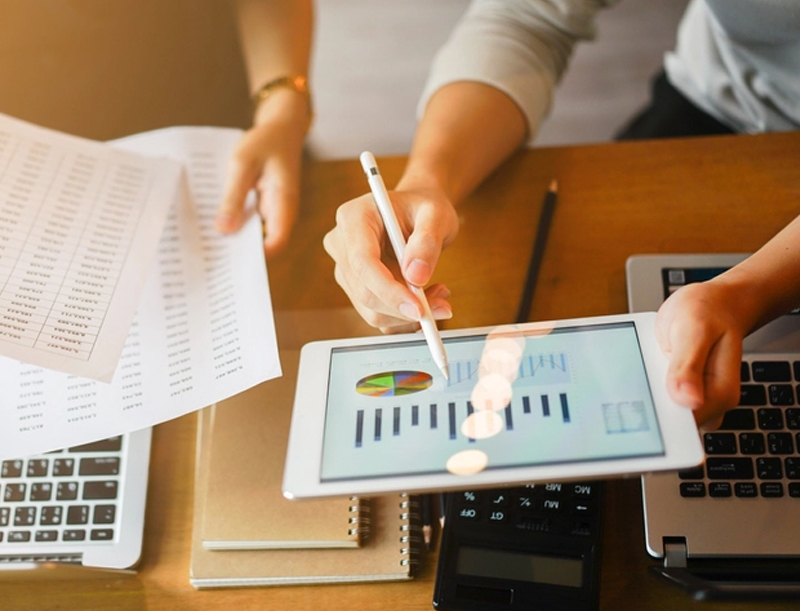 Call us at
Office: 302 803-5100
Admin: 954-593-5991
Direct Point International
Suite 200
4340W 104 Street
Hialeah, 33010